TRAVEL PACKAGE
COMING PACKAGE
FEEL JAPAN TOUR PACKAGES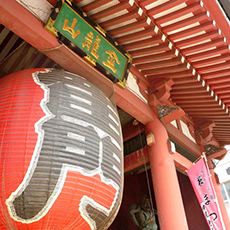 Our specially priced Group Inclusive Tours (GIT) or Free Independent Travels (FIT) packages enchance your experience in Japan with seasonal activities and essential tourist location.
CUSTOMIZED TOUR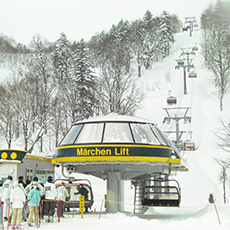 The package based on your preference and requests. The itinerary is especially for you so that you can enjoy the best of Japan throughout your journey.
\
INCENTIVE TOUR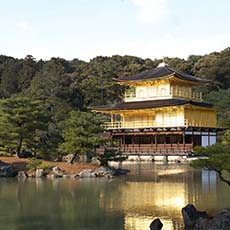 FEEL JAPAN have varied experience with incentive tours for visiting exhibitions or attending meetings.
We create plans for our clients to experience the best of Japan on every occasion.The tours usually entail destinations and events such as factory/company visits, government official visits, or even sightseeing.
We had long experience to help our clients successfully to create the perfect incentive tour.
OFFICIAL GOVERNMENT VISIT
EXHIBITION
SEMINAR
EDUCATIONAL TOUR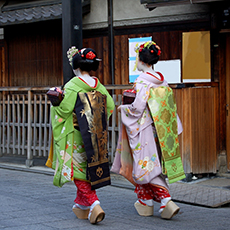 Japan is often chosen as the destination for an exchange program or a school exchange because of rich culture, history and fantastic state of the high technology.
Based on your specification inquiries, we can coordinate an educational tour to Japan, included various cultural experiences, factory or company for official visits and as well as school exchange programs.
7D6N HOME STAY & SCHOOL VISIT IN SAPPORO